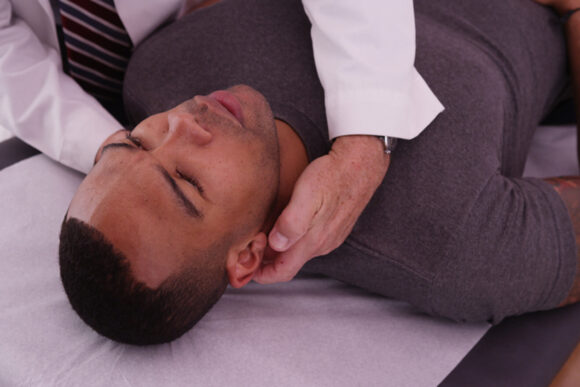 Chiropractic Services Near You in Phoenix
Living with pain or discomfort can take its toll on a person's quality of life. And you deserve to have an excellent quality of life! So take advantage of the many ways that the chiropractors at Regenerative MedSpa PLLC can help you feel better.
Call Now
Reasons To Choose Us for Chiro Care
Comprehensive care. We offer a wide range of hands-on techniques to give you the best in personalized care.
Each appointment is treated as the only appointment. When you need extra time, it's yours. No rushing with us!
Your care plan is as unique as you are! One size never fits all when you trust us with your care.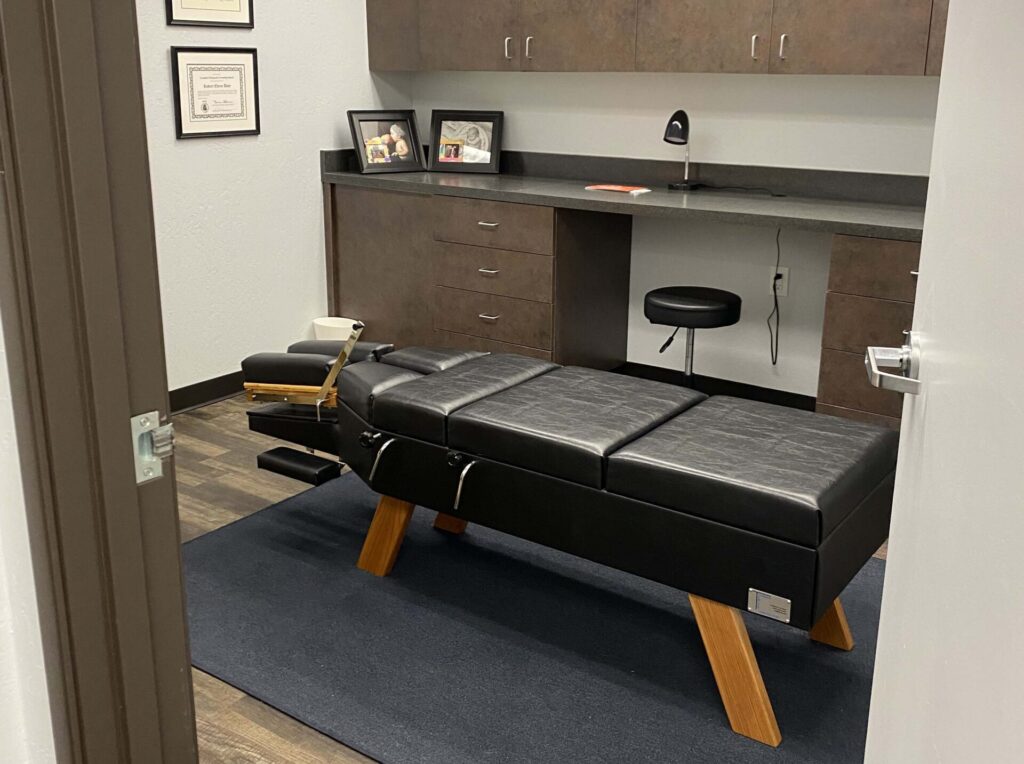 Why Seek Chiropractic Care?
You have access to general medical care, but there are times when chiropractic care is a good choice for you. Consider scheduling an appointment when:
You have back and/or neck pain. Back pain chiropractors are pros at understanding these problems. They evaluate the source of the pain and then make a plan to help relieve that pain.
You have other aches and pains. The body's joints can be assisted in having more mobility and less pain. A chiropractor knows how to alleviate chronic pain, especially in the neck or spine.
Can't sleep due to stress, pain, or sleep apnea. A chiropractor may be able to improve the quality of your sleep by adjusting your neck for better airflow.
Migraines or headaches plague your days. Sometimes these unpleasant aches are caused by the need for a chiropractic realignment.
You've been in an accident and need corrective alignment. A chiropractor may be beneficial for a neck or back injury. In conjunction with physical therapy, most people find fast relief.
If you have a concern that isn't on this list, that's okay! Give us a call, and we can help.
Subscribe for Back Pain Solutions!
You don't need to worry about making a payment every time you come in for treatment when you take advantage of our subscription option! Benefits to our chiropractic treatment membership include:
One monthly fee covers however many visits you need
Saving money
We are one of the few subscription chiro care offices in the Valley
Feel free to call with any questions about this option for your continuing care!
Take Your Care a Step Further With Chiropractic Massage Therapy Services Near You in Phoenix, AZ
We can help you with whatever needs you have, and sometimes you need something extra. Whether you need a chiropractic massage or want to treat yourself to one, we have chiropractic massage therapy services available! Contact us for more information.
Call Us