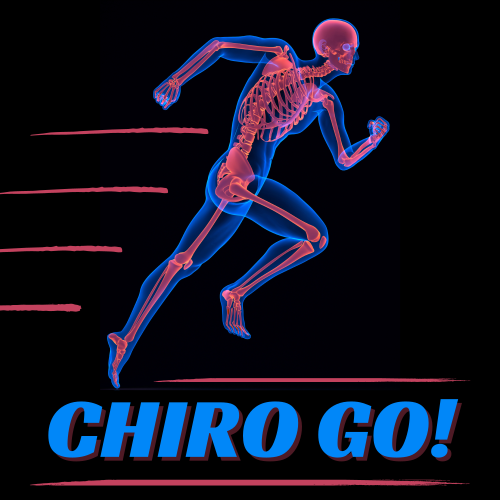 Chiropractic Treatment Memberships in Phoenix, AZ
At ChiroGO, our chiropractors have one primary goal: to improve the quality of your life through affordable, quality chiropractic care offered by qualified, licensed, and highly skilled professionals. Our chiropractic care memberships in Phoenix, AZ are tailored to meet the individual needs of each client that walks through our door. Allow us to show you what life can be like with routine, quality care.
Regenerative MedSpa PLLC's ChiroGO service offers a patient-centric, goals-driven approach to chiropractic care. Whether you are seeking chiropractic care for pain relief or as a preventative measure, our skilled professionals will tailor a plan to address your needs, requirements, and goals. When you book an appointment with one of our licensed chiropractors, we will conduct a full assessment and provide you with a breakdown of how we will address your specific needs and requirements. Our licensed professionals are trained to provide a comprehensive breakdown of information about your specific needs and how our chiropractic services can benefit you.
Monthly Chiropractic Subscriptions & Tiered Membership Plan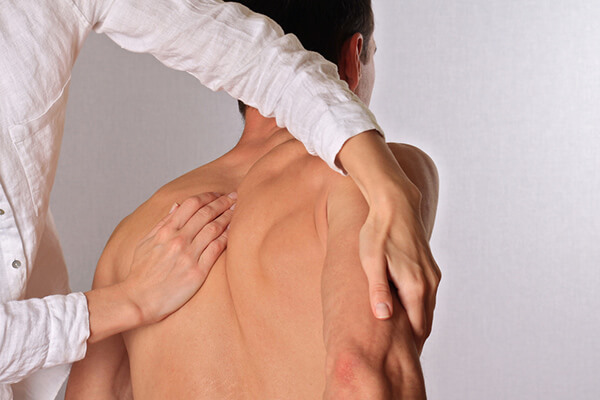 We believe that everyone deserves access to affordable, high-quality chiropractic services. A normal patient visit is $100, but if you sign up for our ChiroGO membership, your visit is complimentary, and we waive the first session fee! When you start with your membership, there is no signup fee, the first month is prorated, and there is no commitment or contract. That means you can try out our services without any obligation to sign a contract. We assure you that after your first session in the hands of our qualified chiro practitioners, you'll understand exactly how dramatically your quality of life can improve with routine care.
Single Unlimited Visits $79/ month
Double (2 patient package) Unlimited Visits $99/ month
Triple (3 patient package) Unlimited Visits $129/ month
Quad (4 patients+ packages) Unlimited Visits $149/ month
We have great news for you! When you book your membership with us, your membership will include a 50-minute massage for the low price of only $60. Remember, you must book your massage separately from your chiropractic sessions.
Start a Chiropractic Treatment Memberships Near You in Phoenix Today!
We offer our services to adults, children, and infants, so contact us now! You can bring your whole family and enjoy the benefits of affordable chiropractic care on a budget and schedule that suits you. With Regenerative MEdSpa PLLC's ChiroGO, we go out of our way to make sure that our services are accessible to all and that everyone can benefit from the care and skill of qualified practitioners. Why not pop into our office and speak to one of our representatives about scheduling an appointment for your first session, or simply give us a call at (480) 292-1735 We'll be happy to help you.